Online Spanish Courses and Programs
ONLINE EDUCATIONAL PROGRAMS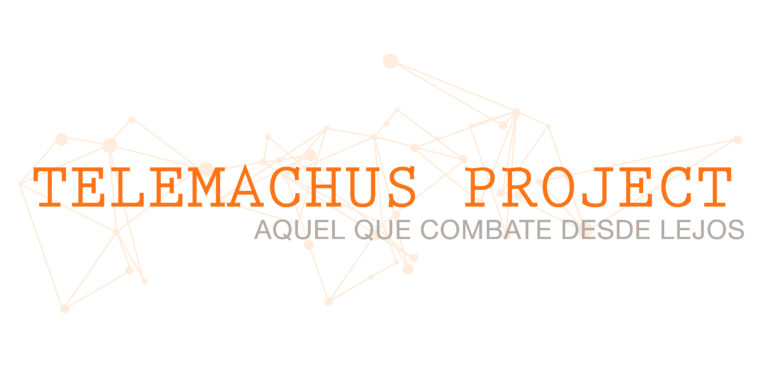 Spanish Institute, in an immediate response to the new situation that we are living in, has launched our Online Educational Programs with overwhelming success. We have been offering courses abroad to the planet's educational community since 1982 and we still stand strong, our commitment to education now goes even further.
Among our concerns, distance training has always been present, has become and is part of our objectives, so we are turning all our efforts into what we have called the Telemachus Project.
Telemachus, according to Greek mythology, was the son of Ulysses. Telemachus is known as one who fights from afar and what better name for our online program.
The goal of the Telemachus project is to give anyone the possibility to study Spanish, whenever they want and from anywhere on the planet. It is a firm step forward that marks a new horizon, new challenges and solutions in what moves us, our passion; teaching.