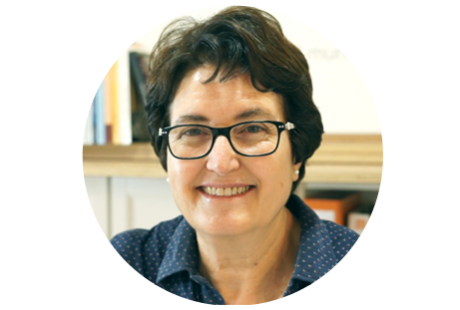 María Teresa Alonso
Founder · Educational Counselor · Professor
Her friends call her Macarena, she and her husband, Miguel Becerra, founded Geranios Language Institute in 1982 and since then, they have been working on language programs and with international students. They opened a new office in Seville under the name of Spanish Institute for Global Education where the professional team is the same and the program has grown to include more students and researchers from other countries.
Macarena has a doctorate in Bilingual Education from the University of Seville. She holds a degree in Philosophy from the University of Navarra and has been a professor of Anthropology at the University of Seville and is currently Vice Dean of the School of Education at the Loyola Andalusia University. She also specializes in teaching Spanish to foreigners.
She has dedicated more than 40 years to teaching. One of the most important parts of her profession is teacher training where at mtalonso.com she develops the innovation of the methodology. Macarena studied her last year of high school in the United States and maintains close relationships with schools and universities in the US, Canada, Finland, the United Kingdom, Mexico and the Netherlands.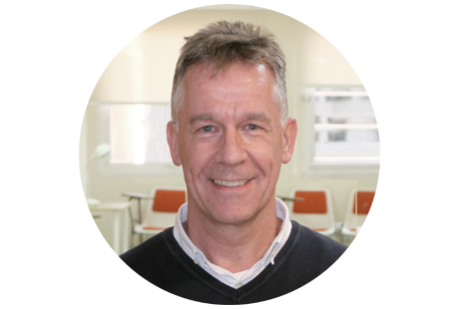 Rony Drolshagen
Director
From an early age, Rony Drolshagen was passionate about learning about new cultures. Driven by this interest he obtained his degree in Anthropology, Art History and Geography at the University of Bonn, with studies at the University of Seville and the Archivo General de Indias. He furthered his studies with training as a journalist and worked as an editor in various media.
He lived in America where he worked as a language teacher for the University of Berkeley, and finally moved to Seville in 1995, which became his adopted city. He began teaching language classes in the Engineering and Law faculties at the University of Seville and later founded an international audiovisual production company with which he has carried out numerous projects with organizations from all continents for 25 years. He has recently joined the Spanish Institute as director where he collaborates in linguistic and cultural exchanges.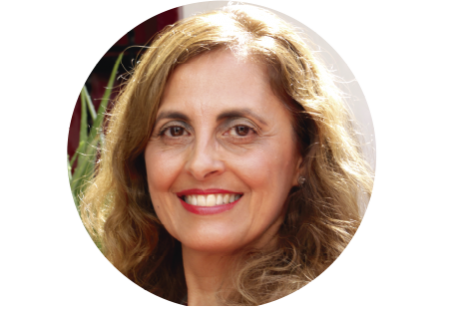 María José Gómez
Academic Director · Professor
María José Gómez has a degree in Philology from the University of Seville and has been a professor for more than 25 years. She is specialist in ELE (Spanish For Foreigners) and holds several certificates in the field. She coordinates the courses for international students at the University of Seville, University Loyola Andalusia, Pablo de Olavide University, EUSA University Centre.
María José also teaches a seminar on Spanish Language and Culture and gives courses on grammar, conversation, culture and literature. She is in charge of Spanish Institute's orientation.
María José is the Academic Director of Spanish Institute and she is the academic advisor helping students with their program before arriving in Seville and during the program. She has an excellent relationship with her students.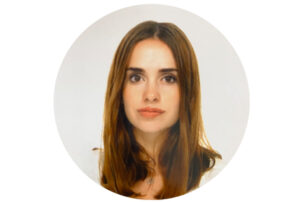 Paula García
Professor
Paula has a degree in Hispanic Philology from the University of Seville. She likes to be in constant learning, for that reason, she is now also studying the University Master's Degree in Didactics of Spanish as a Foreign Language at the University of Nebrija.
She has collaborated with several companies dedicated to international education with students from other countries. She loves languages, different cultures and traveling, but what she is really passionate about is teaching.
Paula will make you fall un love with Spain as much as she does, but above all, with the language and literature of this country.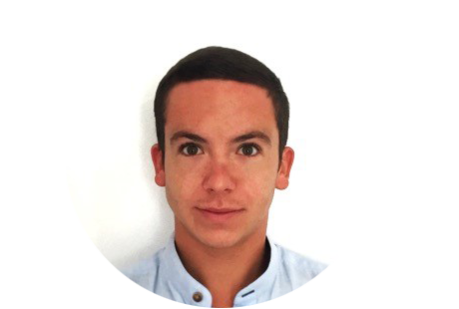 Amaro Troya
Coordinator
Amaro Troya studied Law at the University of Seville and later a Master's Degree in Law at the same University. Since 2015 he has worked in international education companies with students from other countries. He loves languages, meeting new people and learning about other cultures. Amaro will make you know the city and live the Spanish culture so that you live the experience to the fullest.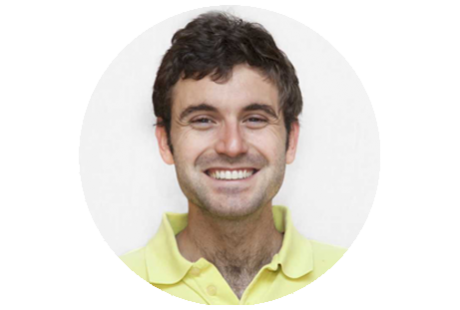 Miguel Becerra
Sports & Recreation Coordinator
Miguel has a degree in Physical Education Sciences from the University of Las Palmas de Gran Canaria. He is currently head of the Physical Education department at the Vedruna Seville professional school.
He collaborates with Spanish Institute to ensure that students have the opportunity to participate in sports or physical activity programs.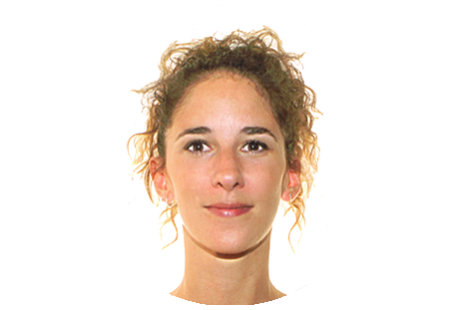 Amparo Gutiérrez
community manager
Amparo holds a degree in Fine Arts where she majored in Graphic and Audiovisual Design. She also has a Masters in Pedagogy.
Since 2004 she has collaborated on the creative development of marketing and graphic design projects. She also works on the event management of cultural activities and she gives painting, artistic and technical drawing courses.