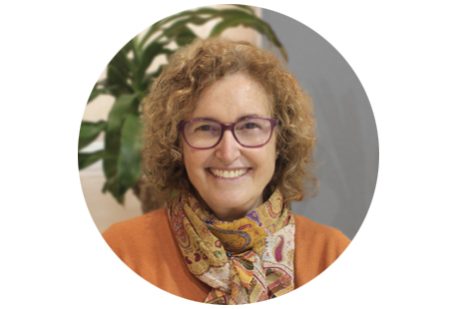 María Teresa Alonso
Founder · Educational Counselor · Professor
Her friends call her Macarena, she and her husband, Miguel Becerra, founded Geranios Language Institute in 1982 and since then, they have been working on language programs and with international students. They opened a new office in Seville under the name of Spanish Institute for Global Education where the professional team is the same and the program has grown to include more students and researchers from other countries.
Macarena has a doctorate in Bilingual Education from the University of Seville. She holds a degree in Philosophy from the University of Navarra and has been a professor of Anthropology at the University of Seville and is currently Vice Dean of the School of Education at the Loyola Andalusia University. She also specializes in teaching Spanish to foreigners.
She has dedicated more than 40 years to teaching. One of the most important parts of her profession is teacher training where at mtalonso.com she develops the innovation of the methodology. Macarena studied her last year of high school in the United States and maintains close relationships with schools and universities in the US, Canada, Finland, the United Kingdom, Mexico and the Netherlands.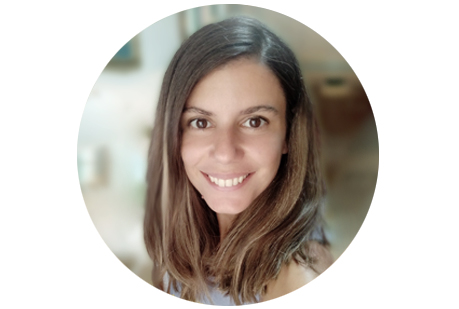 Carla Moreno
International Program Director
Carla holds a degree in Industrial Engineering from the University of Las Palmas de Gran Canaria.
Although her university education focused on engineering, traveling, exploring new cultures, and being able to communicate in other languages has always been one of Carla's passions.
During her time at university, she was an Erasmus student in Poland and had the opportunity to fully immerse herself in the culture and language of the host country. This experience marked a turning point, both in her personal development and her professional growth. She knows firsthand the importance of living abroad and how it can be a determining factor in obtaining an enriching educational experience.
Beyond purely academic matters, our students can rely on a passionate and committed guide who will convey to them the importance of embracing cultural and linguistic diversity to broaden their horizons through language learning and immersion in new cultures.
As the director of international programs, she ensures that each student has a truly transformative experience that leaves a significant impact on their future.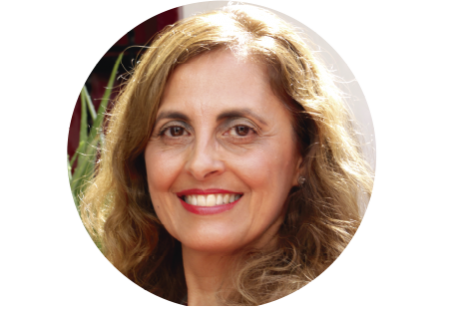 María José Gómez
Academic Director · Teacher
María José Gómez has a degree in Philology from the University of Seville and has been a professor for more than 25 years. She is specialist in ELE (Spanish For Foreigners) and holds several certificates in the field. She coordinates the courses for international students at the University of Seville, University Loyola Andalusia, Pablo de Olavide University, EUSA University Centre.
María José also teaches a seminar on Spanish Language and Culture and gives courses on grammar, conversation, culture and literature. She is in charge of Spanish Institute's orientation.
María José is the Academic Director of Spanish Institute and she is the academic advisor helping students with their program before arriving in Seville and during the program. She has an excellent relationship with her students.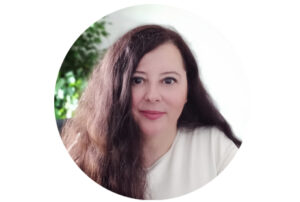 Gloria Sánchez
Teacher
Gloria Sánchez has a degree in Language and Literature from the University of Seville and the official Certificate of Pedagogical Aptitude (CAP).
She is Spanish but has lived and worked abroad too. Since 2002 she has been a translator, a head of studies and mainly an English and Spanish teacher in both formal and non-formal education. She has also worked as a sociocultural monitor in different Spanish cities.
She has studied several languages and her interests are very varied. She has been a member of the Coro de la Universidad de Sevilla and the Taller de Teatro Clásico de la Facultad de Filología and volunteered at an animal shelter.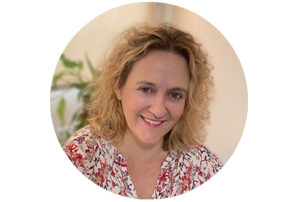 Belén García
Teacher · Erasmus Coordinator
Belén has a degree in Modern Languages from the University of Seville and in Translation and Interpreting from the University of Granada. She is a Sworn Translator and Professor of Spanish as a Second Language and she has worked at Juniata College (Pennsylvania).
Ever since she was a child, she dreamed of getting to know other people and places. This idea determined her education in the first place, and later her professional career, and this passion has driven her to live in different countries. She is a specialist in the Coordination and Development of European Programs, mainly within Erasmus + framework.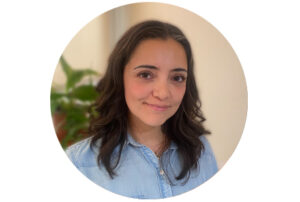 Pía Ibáñez
Teacher · Coordinator
Pía is Chilean, she has a degree in English Pedagogy from Sciences of Education Metropolitan University in Santiago, Chile and a Teaching Learning Master in English as a Foreign Language from the same university. She has dedicated 20 years to classroom work with children, adolescents and adults. Her passion for Spain and its culture brought her to live in Seville. In Spanish Institute she works as a conversation teacher and supports coordination work.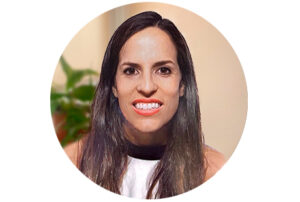 Rocío Cid
Teacher
Rocio has a degree in English Philology from the University of Granada with a Pedagogical Aptitude Certificate (CAP) and has a Master's Degree in Teaching Spanish as a second language from the University: Francisco de Vitoria in Madrid. She is an English and Spanish Language teacher at ESO and she has worked as a teacher in a school in Malaga for more than 10 years. Besides, she has lived and worked for two years in Reno (Nevada).
She is currently focused on the world of ELE as a teacher at the Spanish Institute. Her trips to live and enrich herself from other cultures have immersed her even more in languages and the importance of teaching Spanish as a second language.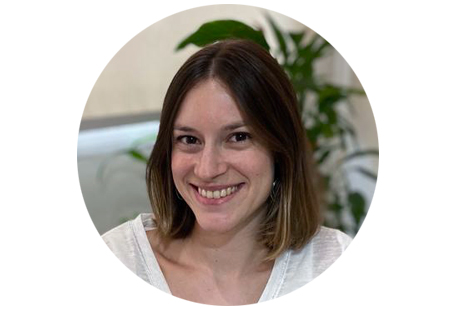 Gloria Manchado
Coordinator
Gloria Manchado has a degree in Germanistic from the University of Seville. That's why she has studied and worked in Germany. Currently, she coordinates the internships programs, homestay and cultural activities of the students.
Her job at the Spanish Institute is to facilitate the cultural and linguistic immersion of the students through the different cultural activities, to maintain contact with them constantly and to make them feel at home during their program with Spanish Institute.
Miguel Becerra
Sports & Recreation Coordinator
Miguel has a degree in Physical Education Sciences from the University of Las Palmas de Gran Canaria. He is currently head of the Physical Education department at the Vedruna Seville professional school.
He collaborates with Spanish Institute to ensure that students have the opportunity to participate in sports or physical activity programs.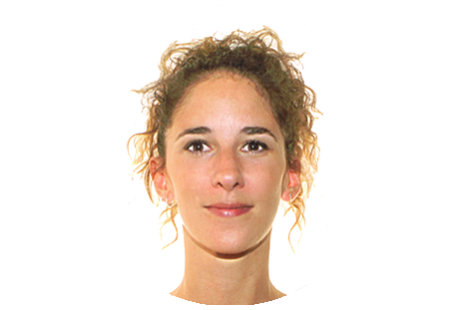 Amparo Gutiérrez
community manager
Amparo holds a degree in Fine Arts where she majored in Graphic and Audiovisual Design. She also has a Masters in Pedagogy.
Since 2004 she has collaborated on the creative development of marketing and graphic design projects. She also works on the event management of cultural activities and she gives painting, artistic and technical drawing courses.