If you're interested in traveling overseas as more than just a tourist, becoming a volunteer abroad could be right for you. Volunteering in another country is a form of international work experience, which contributes to your personal and professional growth while making a positive impact on the community you're serving. Not only will the work be rewarding, but you'll gain valuable professional experience that can enhance your future career and broaden your cultural horizons.
Spanish Institute in Sevilla, Spain offers a number of opportunities to those seeking to volunteer abroad. Here's how volunteering abroad with Spanish Institute can impact your professional development and provide you with invaluable work experience.
1. When Volunteering Abroad, You'll Gain a New Set of Skills
At Spanish Institute, volunteering program participants have the opportunity to benefit communities in Sevilla by working within a number of different sectors. Participants may choose to work with seniors, provide educational support, work to protect the environment, assist refugees, the homeless, and other communities in need. Throughout their experience, volunteers learn valuable skills that contribute to their personal growth and professional development.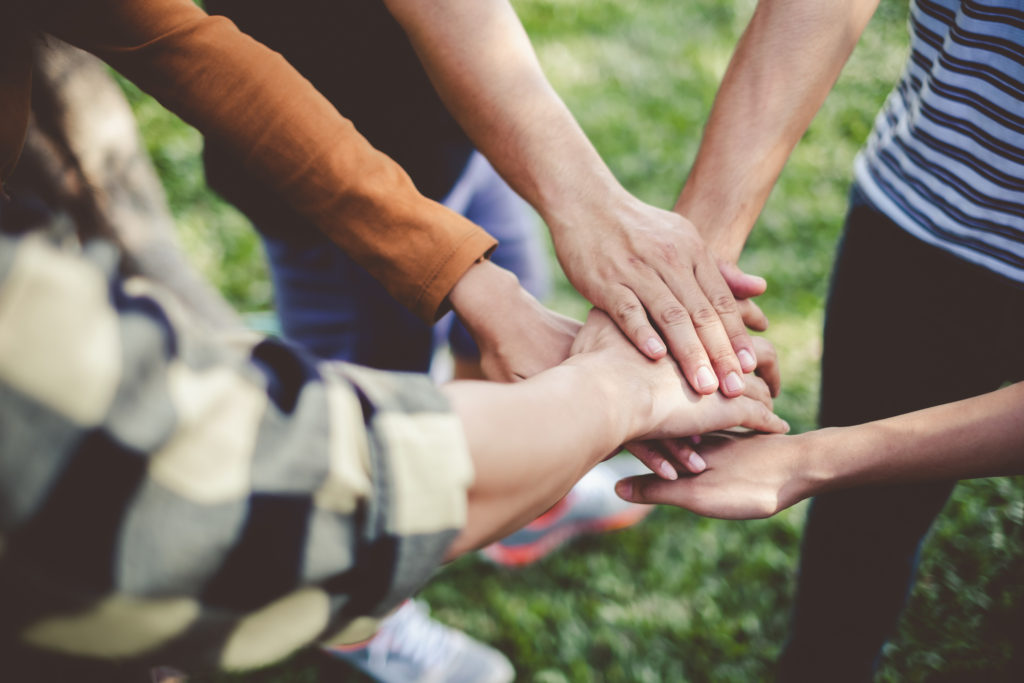 As a volunteer, you'll develop confidence in your abilities, learn how to work with a team, and gain experience communicating with people of different backgrounds and cultures. Additionally, you'll have the opportunity to hone your Spanish skills by completing intensive two-week Spanish courses, gaining the language skills necessary to connect with the communities you serve. Teamwork, communication skills, and knowledge of a foreign language are all valuable skills that will give you a leg up in your future career. 
2. Improve Your Career Prospects by Building Cultural Awareness
According to the International Institute of Education, 60% of employers note that possessing international work experience, such as volunteering, is a significant factor when choosing the right candidate for a job. Today, businesses and organizations are becoming increasingly international, working to break into global markets. In seeking to address international issues, they're always on the lookout for employees capable of working with ease alongside different nationalities and cultures.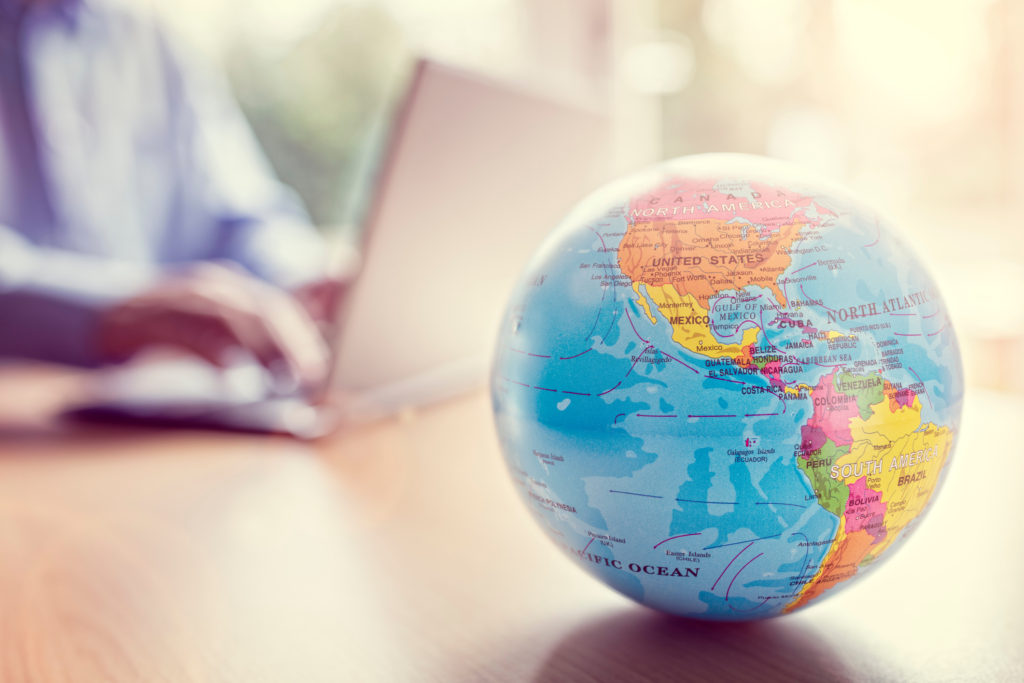 Volunteering abroad is a great way to build cultural awareness by immersing yourself within Spanish culture. When volunteering in Spain, you'll work with people whose backgrounds and beliefs are different from your own, teaching you how to adapt and thrive within a new environment. The connections you make while volunteering abroad will help you to work with and relate to people from different cultures—a valuable skill for any internationally-oriented career.
3. Volunteering Abroad Gives You the Opportunity to Discover Your Passion
It's said that the best way to learn is through experience, and when volunteering abroad, your experience can help you to discover what your true passions are. The work that you do in communities while volunteering in Spain will be completely different from your past experiences. Not only will you be far away from home, but you might be participating in projects or initiatives that are completely new to you.
When helping others and contributing to community development, you'll be able to get a better sense of what you're passionate about, as well as what you're capable of. Learning these things about yourself will help you to develop goals for your future, preparing you to pursue the life path that you're passionate about with confidence.
Are you interested in volunteering abroad in Spain?Contact Spanish Institute today to learn more about their internship and volunteering programs.